Agritech solution
Continuous monitoring of stored commodities
Innovate, Incubate, Industrialize
EGIDION's Commodity
Trade Solution: Revolutionizing Agritech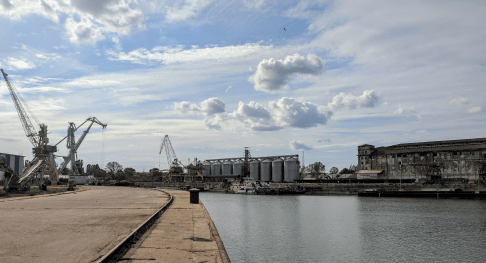 Commodity Traders
Importers
Governments (strategic storages)
Food producers
Warehouse owners
Insurance companies
Solution Industrialization
Vertical Silo producers
Grains and oilseeds stored in warehouses often face various challenges such as theft, rain, flood, temperature and humidity variations, as well as infestation by rodents and insects.
Introducing an Advanced Digital Solution
EGIDION provides an affordable, robust, and user-friendly digital solution for monitoring and preventing quality deterioration of stored commodities.
Our solution stands out in the market for its unique ability to measure multiple parameters, including temperature, humidity, moisture, and the concentration of Volatile Organic Compounds (VOCs), volatile sulfur compounds (VSCs), and other gases such as carbon monoxide and hydrogen in the part per billion (ppb) range.
With the integration of Artificial Intelligence, our solution detects ongoing biological activities such as infestation, bacteria, molds, fungi, and sprouting
EGIDION GDM 1.0 Device: Revolutionizing Grain Storage Monitoring
EGIDION GDM 1.0 Device is special purpose design device, designed for monitoring grain storage conditions and volumes of stockpiles. The device is equipped with a tailor-made Hardware, Firmware and configuration script that enables it to function as a versatile PLC - it collects and process data from various sensors using the RS-485 protocol and transmits the results via the LoRaWAN network.
GDM 1.0 provides a comprehensive solution for monitoring grain storage conditions and stockpile volumes, enhancing efficiency and data-driven decision making in grain storage facilities.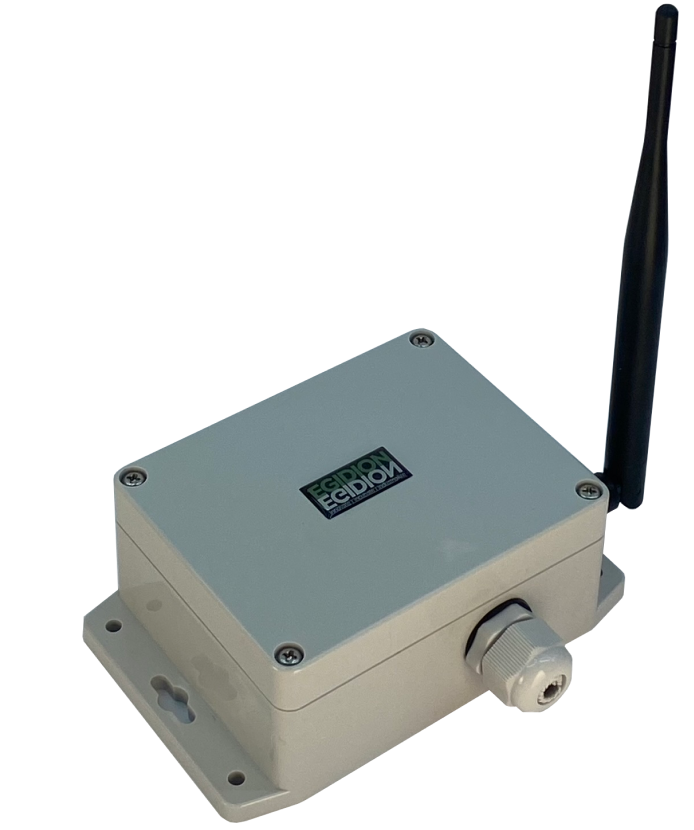 Key Features and Benefits
Our Commodity Trade Solution offers a range of features that make it perfect for different use cases.
Storage Conditions Monitoring: Horizontal warehouses, silos, and silo-bags can benefit from detecting fluctuations in temperature and moisture levels within the stockpile at different levels, allowing for precise control of storage conditions.
Cargo Movement Monitoring: Constant monitoring and alarms ensure the detection of unauthorized cargo movements, enhancing security and preventing losses.
Volumetric Monitoring: Real-time volumetric monitoring of bulk cargo and cargo bags enables accurate inventory management and control.
Industry
solutions
From idea validation and designing the customer journey to solution testing and piloting and managing the successful scaling, we provide comprehensive IoT service design portfolio. Our team of experts employs design thinking and value proposition design methodologies to ensure that every aspect of the solution is aligned with the customers' needs and expectations.