Bespoke devices design
Turnkey hardware solutions
Innovate, Incubate, Industrialize
Hardware Devices Design
Product Design
Product Roadmap Management
Hardware Design
Software and Firmware Develpment
Advanced Prototyping
Synthetic testing
End product certification
Product enclosure
Manufacturing
Packaging and Logistics
Customer Support
EGIDION helps you in achieving the great hardware design as our embedded systems experience enables us to create any project imaginable.We deliver advanced product prototyping and unprecedented pace helping our customers to envision the product design idea and test it in real world.
With access to ecosystem of partners we can easily develop and deploy different kind of tailor-made sensors and devices, even at the small series and scale.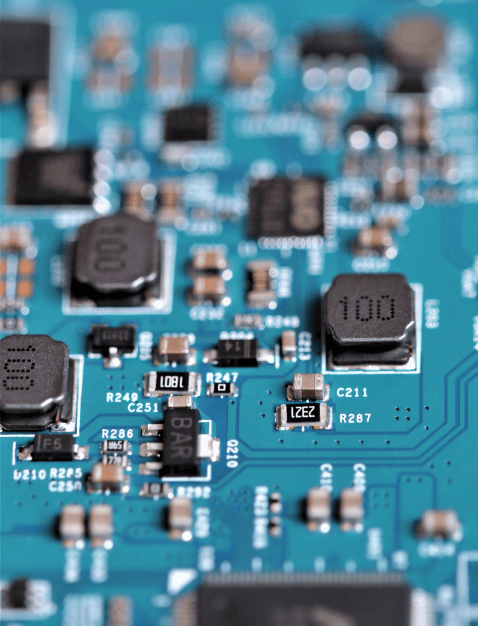 Industry
solutions
From idea validation and designing the customer journey to solution testing and piloting and managing the successful scaling, we provide comprehensive IoT service design portfolio. Our team of experts employs design thinking and value proposition design methodologies to ensure that every aspect of the solution is aligned with the customers' needs and expectations.