Inline Lubricant Monitoring
Industrial Asset Monitoring Solution
Innovate, Incubate, Industrialize
Lubricant monitoring is an indirect method to monitor the performance of an asset. However, offline sampling and testing of lubricating oil takes longer time to collect sample and check. Industry demands shorter notice on asset failure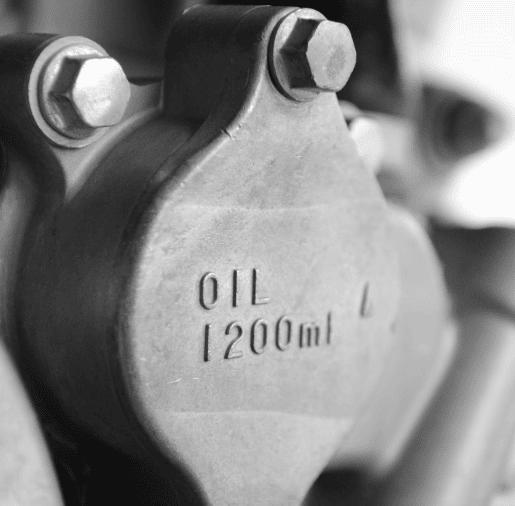 Predictive Maintenance
Reducing down-time
Advanced analytics
Asset Digital-twin
Multiple parameters
Our AI enabled algorithms help our customer to make sense of data collected through IoT Sensors, LAB Data and maintenance logs by transforming it to concrete recommendations and actionable items like predictive maintenance and repair, thus saving tremendous amounts of money from unplanned equipment down-time.
Our solution helps customers to continuously monitor their different assets such as engine, compressor, boiler or cooler in the daily operation and who want to ensure that the equipment operates smoothly.
Continuous Lubricant Sampling offers 24x7 monitoring of equipment's lubricant (FTIR, viscosity, particle count) together with other parameters like temperature, vibrations etc.
Thanks to our Digital Twins, combined with advanced analytical systems, we can offer predictive maintenance to our customers and protect them from expensive equipment down-time.
Industry
solutions
From idea validation and designing the customer journey to solution testing and piloting and managing the successful scaling, we provide comprehensive IoT service design portfolio. Our team of experts employs design thinking and value proposition design methodologies to ensure that every aspect of the solution is aligned with the customers' needs and expectations.