Platform and connectivity
Fully Featured Cloud Platform
Innovate, Incubate, Industrialize
Gone are the days of having to reinvent the wheel in IoT
Global connectivity
Device hardware agnostic
Cybersecurity by design
Digital Twins capabilities
AI and Advanced user Dashboards
Mobile APP
At EGIDION, we have already done the heavy lifting in building an ideal environment for IoT projects to thrive. Our IoT device cloud platform provides a robust foundation that accelerates your IoT initiatives.
Seamless Connectivity for Global Operations
No matter where your projects are located, our connectivity solution seamlessly connects and integrates sensor data into our platform. Whether you have operations in the mining industry in central Australia, grain silos in Hungary or Brazil, or business activities in downtown Zurich, our platform ensures that your data is securely and reliably transmitted and accessible.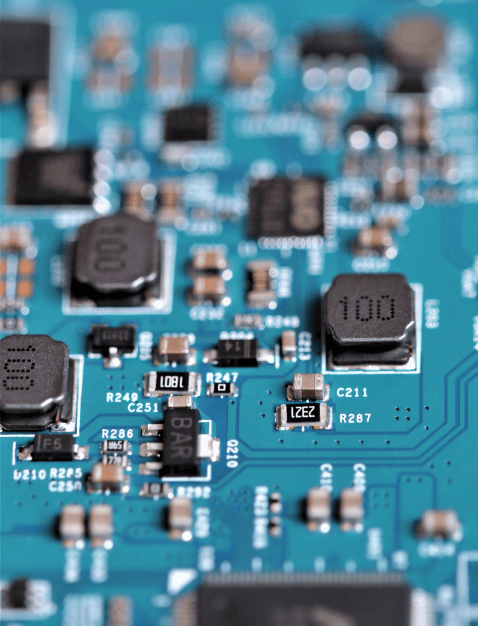 Seamless integration and scalability
Seamless
integration
and
scalability
Our device cloud leverages our deep expertise in full-stack technology to seamlessly connect your embedded hardware to the dashboard. You can effortlessly set up devices, networks, and IoT applications, and manage everything from a centralized platform. Our solution is hardware-agnostic, giving you the flexibility to work with a variety of devices. As your needs evolve, our scalable infrastructure allows for seamless expansion, ensuring that you can accommodate growing demands.
Insights at your fingertips
Accessing and understanding your IoT data has never been easier. Our fast IoT Dashboards provide you and your customers with instant access to the data captured by connected IoT devices. With a wizard-based and intuitive interface, setting up these dashboards is quick and simple. Transform raw data into actionable insights within minutes, empowering you to make informed and intelligent decisions.
A Powerful and Secure IoT Platform
Our IoT Platform is designed to support a wide range of IoT use cases, adhering to industry-leading standards in terms of cloud infrastructure, cybersecurity, and availability. We prioritize data security and ensure that our platform has minimal downtime, allowing you to leverage the power of IoT without compromising on safety and reliability.
Unlock the
Potential of IoT

with EGIDION

Experience the power and possibilities of IoT with EGIDION's Platform and Connectivity solutions. Discover the endless possibilities of IoT and leverage our platform to drive innovation, gain valuable insights, and unlock new opportunities for your business.
Industry
solutions
From idea validation and designing the customer journey to solution testing and piloting and managing the successful scaling, we provide comprehensive IoT service design portfolio. Our team of experts employs design thinking and value proposition design methodologies to ensure that every aspect of the solution is aligned with the customers' needs and expectations.