Scaling and Operations
Securing the Operational Scalability
Innovate, Incubate, Industrialize
Deployment and Scaling of Innovative Solutions
Industrialization and scaling
Solution roll-out
Service life-cycle management
Service Support
Vendors, Logistics and inventory management
Courses and Training material
Day to day service and operations support
We specialize in the deployment and scaling of innovative solutions, enabling our customers to unlock their full potential. From initial roll-out to long-term operation, we take care of every aspect, including service life-cycle management, logistics, inventory management, and day-to-day service and operations support.
End-to-End Deployment and Solution Roll-Out
EGIDION offers end-to-end deployment and solution roll-out services to our valued customers. We ensure a smooth transition from development to full-scale implementation, leveraging our standardized and secured service operations. Our Service Level Agreements (SLAs) are based on industry best practices and standards, guaranteeing customized service support levels tailored to each client's specific needs and schedules.
Industrialization and Scaling for Operational Efficiency
With a focus on industrialization and scaling, we optimize processes and systems to achieve operational efficiency. Our experts work closely with clients to streamline operations, enhance productivity, and drive business growth. We employ best practices and cutting-edge technologies to create scalable solutions that meet the demands of a rapidly evolving market.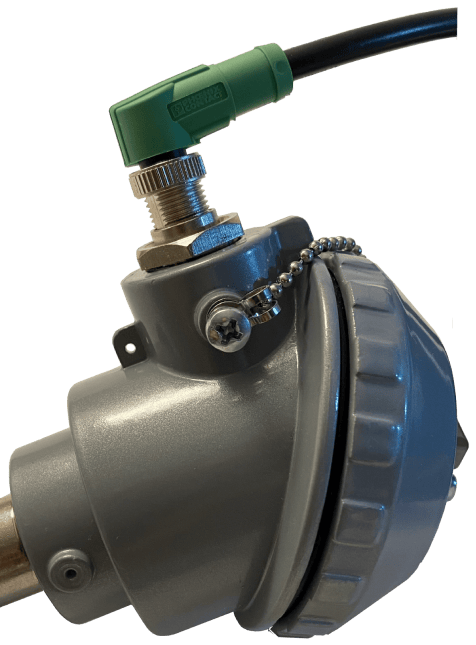 Professional services
Digital Squads
Unlock Digital Success with Top Talent and accelerate your growth with our near-shoring expertise.
Vendors, Logistics, and Inventory Management
We take care of vendor management, logistics, and inventory to streamline operations and optimize supply chain efficiency. Our robust systems and processes ensure that the right resources are available at the right time, minimizing delays and maximizing productivity.
Service Life-Cycle Management and Support
EGIDION provides comprehensive service life-cycle management to ensure the longevity and performance of our solutions. From regular maintenance to updates and enhancements, we keep your systems running smoothly.
Our dedicated support team offers day-to-day service and operations support, ensuring prompt resolution of any issues and minimizing downtime.
Courses and Training Material
We provide courses and training materials to empower our clients and their teams with the knowledge and expertise needed to operate and maintain our digital solutions effectively.
By fostering a culture of ongoing learning, we enable our clients to adapt to changing market dynamics and stay ahead of the competition.
Experience the Power of Operational Scalability with EGIDION
We are dedicated to securing the operational success of your business and ensuring seamless scaling of your innovative solutions.
Industry
solutions
From idea validation and designing the customer journey to solution testing and piloting and managing the successful scaling, we provide comprehensive IoT service design portfolio. Our team of experts employs design thinking and value proposition design methodologies to ensure that every aspect of the solution is aligned with the customers' needs and expectations.