Internet of Things
Doing things the smart way
Innovate, Incubate, Industrialize
We're designing, implementing, and operating smart IoT solutions
Customer centric solutions
Existing portfolio - ready to implement solutions Solution Validation and Certification
Rapid ideation, prototyping and Certification
At EGIDION, we recognize the tremendous potential of the Internet of Things (IoT) in transforming businesses and revolutionizing customer experiences. Our comprehensive IoT solutions are designed to empower our clients to innovate, drive efficiencies, and unlock new opportunities.
The IoT has emerged as a pivotal technology enabler, reshaping the way businesses operate and interact with their customers. At EGIDION, we believe in harnessing the power of IoT to provide innovative services, enhance customer engagement and satisfaction, and create operational efficiencies.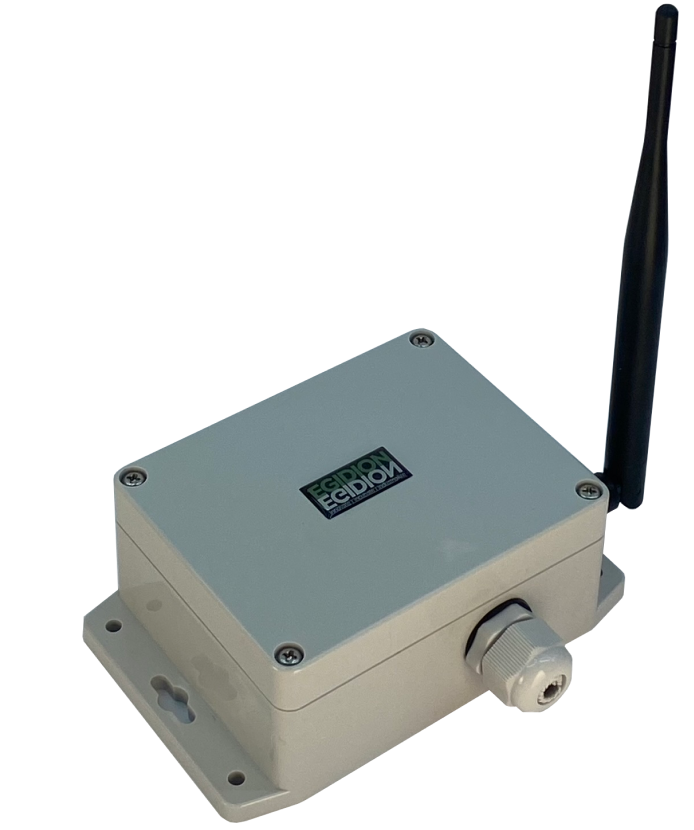 Agile all-arround
Rapid ideation, prototyping, and certification
With our agile approach, we facilitate rapid ideation, prototyping, and certification to bring innovative IoT concepts to life. Our experienced team collaborates closely with clients to transform ideas into tangible prototypes, ensuring efficient development and accelerated time-to-market.
Discover the power of IoT with EGIDION and embark on a journey of digital transformation. Let our IoT solutions revolutionize your business, elevate customer experiences, and pave the way for future success.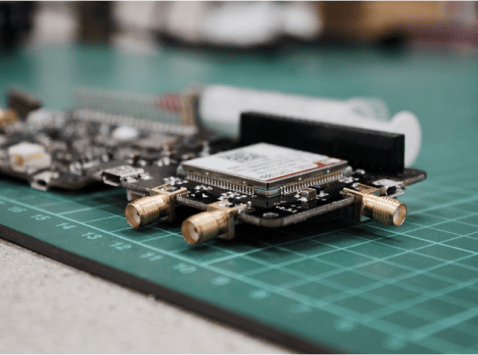 Digitizing the real world with smart sensors
EGIDION empowers businesses to digitize the physical world through our portfolio of smart sensors. Our smart sensors are capable of seamlessly connecting and capturing data from any environment, enabling businesses to gain valuable insights and optimize their operations.
In addition to our smart sensors, we have developed plug-and-play devices that can be effortlessly integrated into various connected solutions. These devices require minimal effort for installation and can be seamlessly supported by mobile apps, ensuring a user-friendly experience for both businesses and end-users.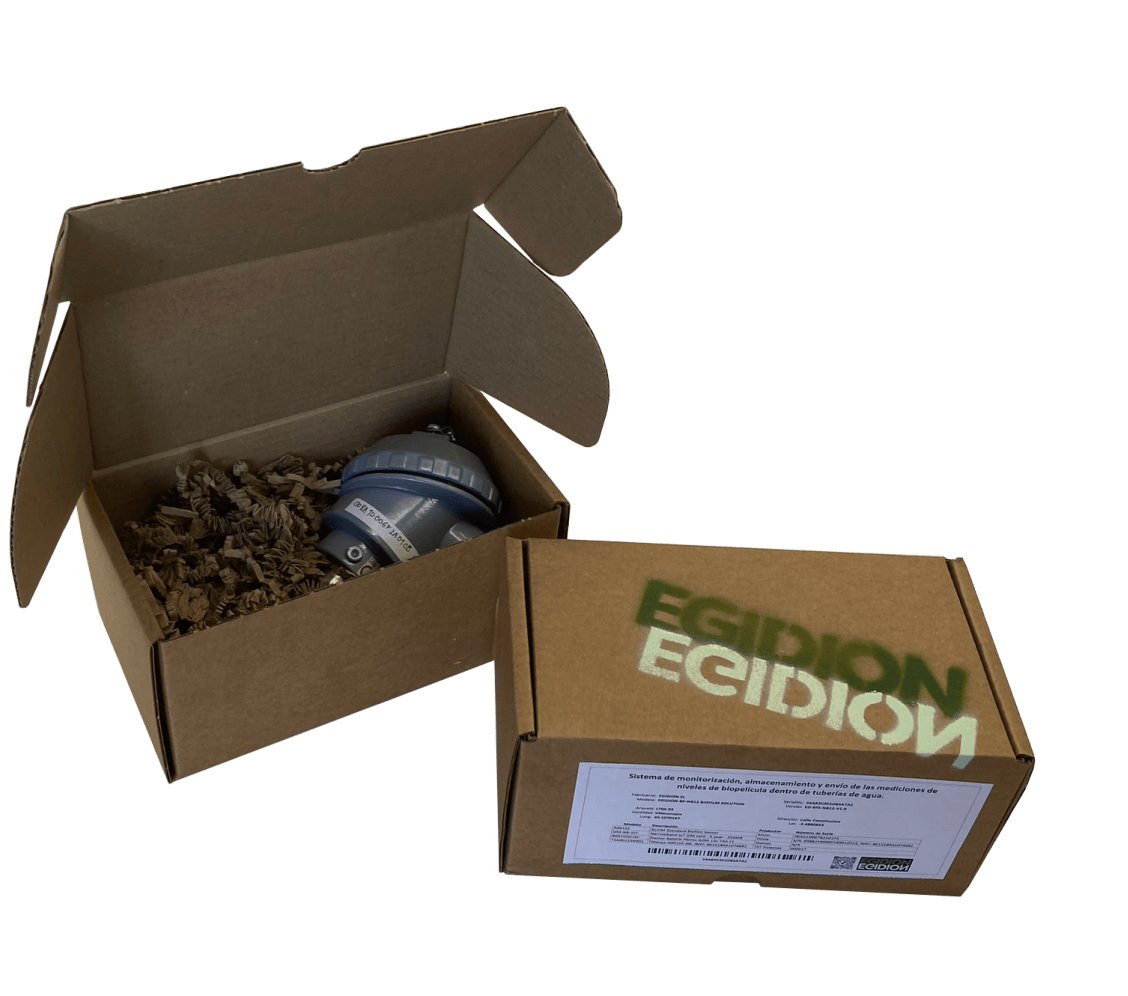 Customer-
centric
solutions for enhanced experiences
With our world-class IoT expertise, we specialize in designing, implementing, and operating cutting-edge IoT solutions. Our goal is to equip our clients with real-time, data-driven insights that drive informed business decisions. From concept to execution, we provide end-to-end support throughout the IoT journey.
We prioritize delivering customer-centric solutions that cater to the unique needs of our clients.
We understand the importance of creating seamless experiences for end-users, and our IoT solutions are designed with their satisfaction in mind.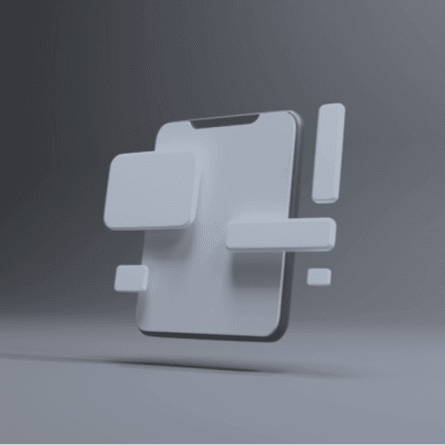 Pret-a-porter
IoT Platform
A fully-featured IoT cloud platform with global connectivity, cybersecurity, advanced analytics, and user-friendly dashboard.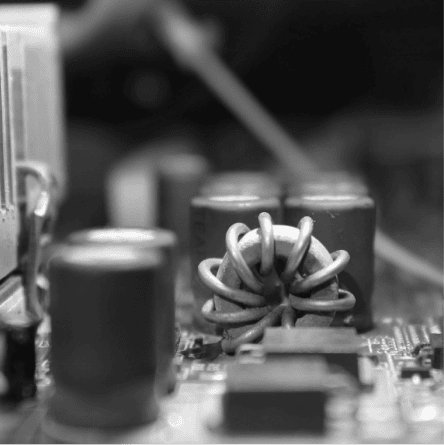 Tailor made
IoT Devices
Customized IoT hardware design, prototyping, manufacturing, and support for tailored devices and sensors.
Unlock the
Potential of IoT

with EGIDION

Experience the power and possibilities of IoT with EGIDION's Platform and Connectivity solutions. Discover the endless possibilities of IoT and leverage our platform to drive innovation, gain valuable insights, and unlock new opportunities for your business.
Industry
solutions
From idea validation and designing the customer journey to solution testing and piloting and managing the successful scaling, we provide comprehensive IoT service design portfolio. Our team of experts employs design thinking and value proposition design methodologies to ensure that every aspect of the solution is aligned with the customers' needs and expectations.